About us
December 2, 2019
2022-09-19 18:35
About us
Grow strong to take up the challenges of life. The top lessons for getting you back on track.
Artist/Numerologist/Healer/Traveller
Pari Sagar
My clients are from all walks of life. and my aim is to help them grow and blossom into their fullest potential. To fulfill their dreams of better health, improved life balance, create loving relationships and successful careers.  Ultimately, living their highest possible life's purpose.
Every aspect of your daily life – health, wealth, relationships and energy connection – is intangibly connected to your mind, body, and energy. And in today's fast-paced society, we get deeply entangled in the trivialities of daily life and often start neglecting our mental health and unknowingly start following a negative pattern in order to deal with the ever-increasing stress.
It can be difficult to pause, maneuver through the clutter in our mind. To contemplate what has brought on the negative change in us. But you are one step closer to improvement by realizing you need to bring in the change.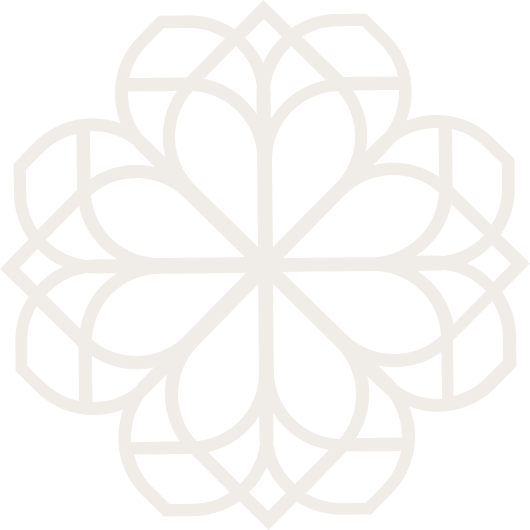 Everything that has happened and everyone that you have met till date has fulfilled a purpose in your life. I have gone through my share of challenges as well, and my journey has been a healing process. I have learned and evolved over a period of time.
My life experiences had led me to find tranquillity in self-expression through Art (www.parisagar.com). But my soul was looking for more and my journey towards healing began in the year 2000. Anshu Divine Process was my first step into the healing process. She gave me the strength to face different truths of life. I learned from her how to heal my past, be in gratitude for what I have. This has helped me to live in the moment.
In 2008, I was seeing number sequence everywhere, This was giving me a sign to research Numerology which was the vibration of Chaldean. But living in cosmopolitan energies of UAE, where you have people coming from different walks of life, Pythagorean Numerology matched the cosmopolitan vibration with ease.
My study helped me to reflect certain aptitudes and character tendencies of my life, as an integral part of the cosmic plan. It has helped me and my clients to improve the vibration of numbers used in the name, auspicious dates, addresses, business names, inauguration dates and lots more. By using numerology methods, the positive results have proven a good way of bringing certain changes in anybody's life.
I believe that I can help others by sharing my knowledge of self-healing through Art and different modalities of energy healing. As the human body is a made up of 3 component – body, mind, and soul corresponding our three needs – health, knowledge and inner peace. Health is a physical need, knowledge is our psychological needs and inner peace is spiritual need when all three are present then there is harmony.
Learning different modalities of healing helped me to gain knowledge by listening to the vibration around and within my space and the changes that are taking place. By being and teaching how to be clairvoyant, has helped me and my clients from different walks of life to discover their own journey.
"
God created energy, we gave it a direction through our thoughts. We create our own reality. Once we start changing our beliefs, things change around us automatically. That's the beauty of Life.

I have clients who come from different backgrounds and each one wanted to change something in their life. Through life coaching, all my clients have testified that they always feel much lighter and relaxed and at ease at the end of the session as compared to when it began. Pari Sagar